Stadium Food is part of the ritual of a football game. With the gates closed by the pandemic, not only did fans lose their rituals: small traders also lost their income.
We decided to help both of them.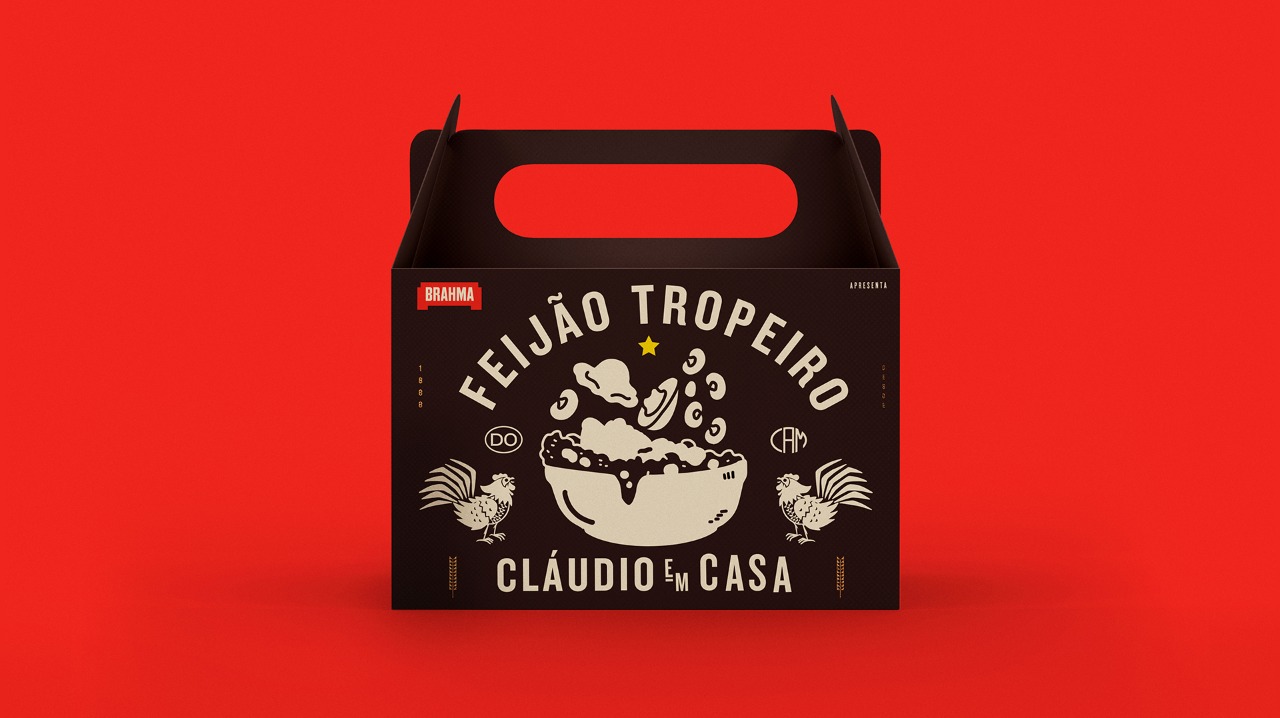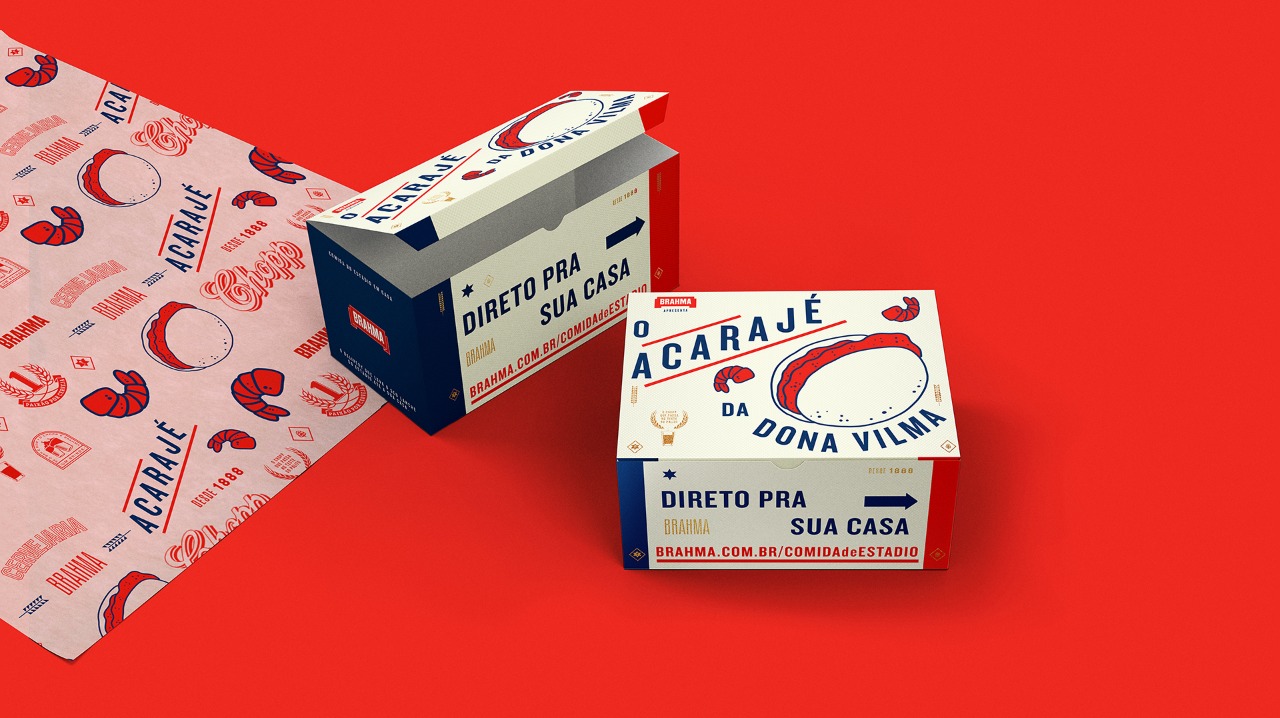 A special thanks to "Vô do Lanche".

That makes the best "sanduíche de pernil" of Itaquera.

And it gives the best guesses about Corinthians.