To launch a new season of The Walking Dead, we made the first store in the world where fans paid for products from the series with their blood donations.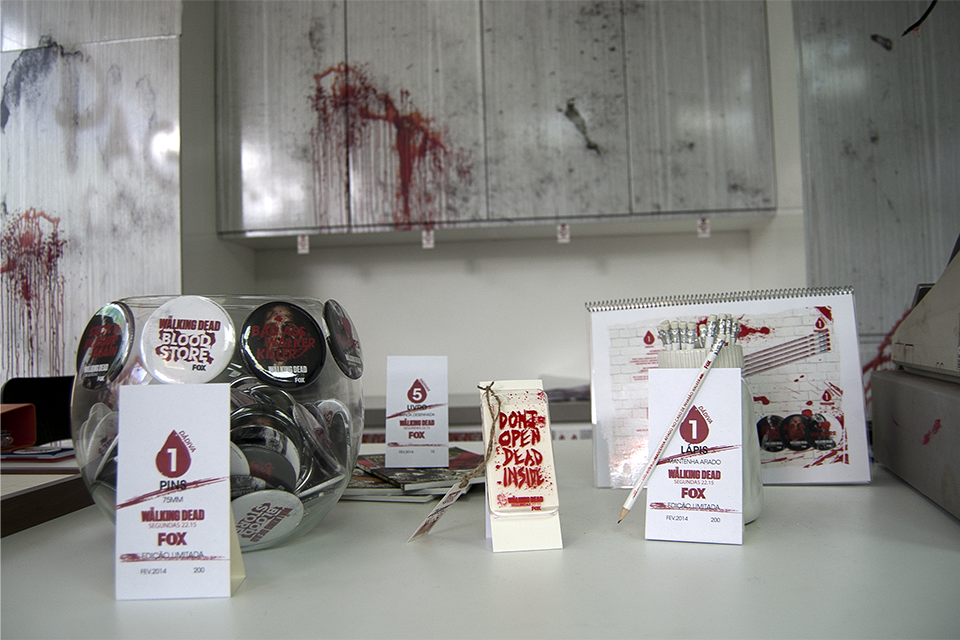 The project happened more than once in Portugal.
And around Europe too, as in Hungary.

Let's say they were a little more... bloodthirsty.